"I need the best dentist office in Gresham!"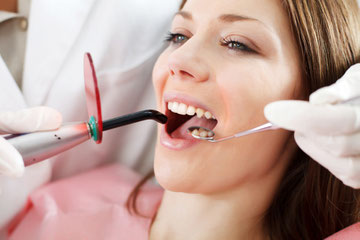 -Fillings (white) and Crowns
-Implants (both implant placement and restoration)
-Cosmetic Tooth Whitening
-Children Dentistry
-Wisdom Teeth Extraction
-All other forms of Dental Extractions
-We have Nitrous Oxide
-Now offering IV conscious sedation
As you can see from this list we try to accommodate all our patient's needs. It is our goal to be as accommodating and convenient as possible for our patients. We understand how difficult it can be to have to visit various offices to complete all your dental needs. We try to do as much treatment as possible right in our office.