"I need the best dentist in Spanish Fork!"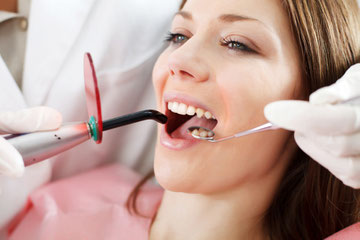 -Fillings (white) and Crowns
-Implants (both implant placement and restoration)
-Cosmetic Tooth Whitening
-Children Dentistry
-Wisdom Teeth Extraction
-All other forms of Dental Extractions
-We have Nitrous Oxide
-Dr. Strong is licensed to do Oral Conscious Sedation
As you can see from this list we try to accommodate all our patient's needs. It is our goal to be as accommodating and convenient as possible for our patients. We understand how difficult it can be to have to visit various offices to complete all your dental needs. We try to do as much treatment as possible right in our office. In order to do so in a competent manner, Dr. Strong has taken extensive continuing education.  The list of the post doctoral education Dr. Strong has achieved can be found here. Dr. Strong is a great dentist, and his patients say he has ways of making the experience better than the average dentist. 
With all the above being said, there are procedures that are very complex, there are patients that need more than we can provide, and there are specialists that can achieve a result a general dentist cannot achieve.  One of the biggest benefits to taking continuing education, and gaining experience, is knowing when to refer to the specialist.  Ultimately the general dentist that understands this will have the patients best interest at heart.